Lifetime Commitment
This is Our Commitment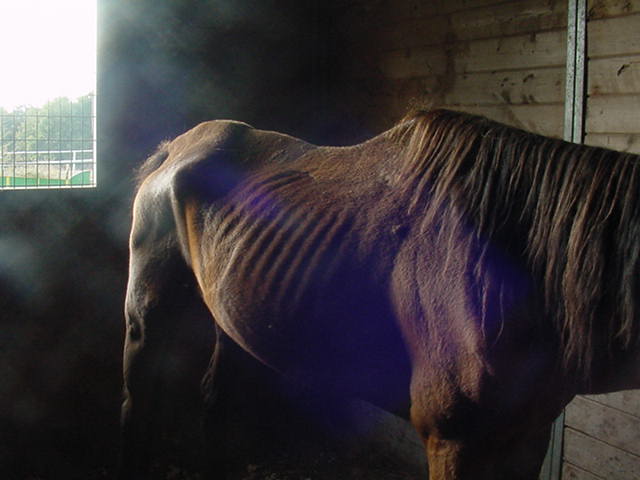 He needed you then…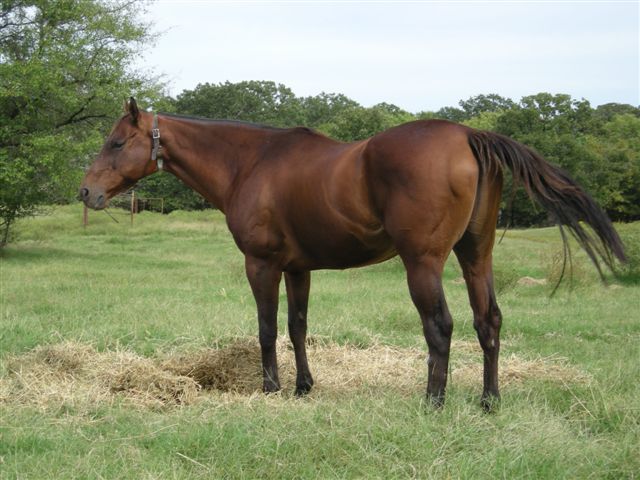 and he still needs you now.
The Commitment of a LIFETIME
For The Exceller Fund the mission of "Providing a Future Beyond the Finish Line" goes well beyond the initial rescue of a horse. For us, saving a life is a LIFETIME commitment. Years after that immediate gratification of helping a horse is gone, The Exceller Fund is still there making sure that horse is well cared for and has a good quality of life.
To know that you helped save the life of one these wonderful Thoroughbreds is truly an emotional and satisfying experience; but it is only the beginning of a new journey for that horse. With proper care many of these horses will thrive until they are in their late twenties or even thirties. Their daily needs of feed and routine maintenance will continue; and they may also incur additional expenses relating to illness or injury along the way. We would love to have every one of our horses adopted into a loving home. However, the reality of it is, horses not suitable for riding are not easy to place. These are not crippled horses, they just have limitations. We do not consider them euthanasia candidates because they are difficult to re-home. When we save a life we make a LIFETIME Commitment. These horses are currently enjoying their retirement relaxing with their pasture pals and getting the care every horse deserves.
Taking a new horse into our program is truly rewarding. It is exciting to move on to the next new rescue project; whether it is a Thoroughbred in the kill pen, or found in horrific condition or still at the track in desperate need of retirement… But our members have not forgotten those horses in yesterday's news, nor has The Exceller Fund. We will continue to care for them long after they are out of the spotlight. We will not embark on a new rescue at the expense of our previous commitments to other Exceller Fund horses.
Saving a Thoroughbred – What does it REALLY cost?
A year of care for one Thoroughbred is a MINIMUM of $2,500. This is basic care based on $6.00 a day for feed and care, plus vaccines, de-wormers and routine farrier services. This rate is for horses primarily residing in pasture. Horses being rehabilitated, on stall rest, or on special diets (like some geriatric horses) have higher daily costs. Veterinary care for illness and injuries, dental work, as well as transportation costs is also additional. No doubt this seems a bit overwhelming when you multiply it by twenty years; but that is why every $5.00 donation counts… every horse would tell you that $5.00 means a full tummy and care for another day.
How The Exceller Fund Operates
The Exceller Fund has found it more cost effective to pay a per diem at private facilities than to own and maintain property and pay salaries. By using private facilities, we can select the facility by the expertise they provide. This includes farms that are capable of taking injured horses directly from the track or auction and provide rehabilitation; farms that can provide retraining to adoption prospects, and farms that cater to geriatric equines. Constant communication and interaction with our facilities guarantees the best care for the horses. Currently, we are utilizing farms in eight states. We have worked with most of the farm owners for years. They are our partners and our friends and we share the same goal, providing these horses with excellent care and quality of life.